Ride, create and move forward.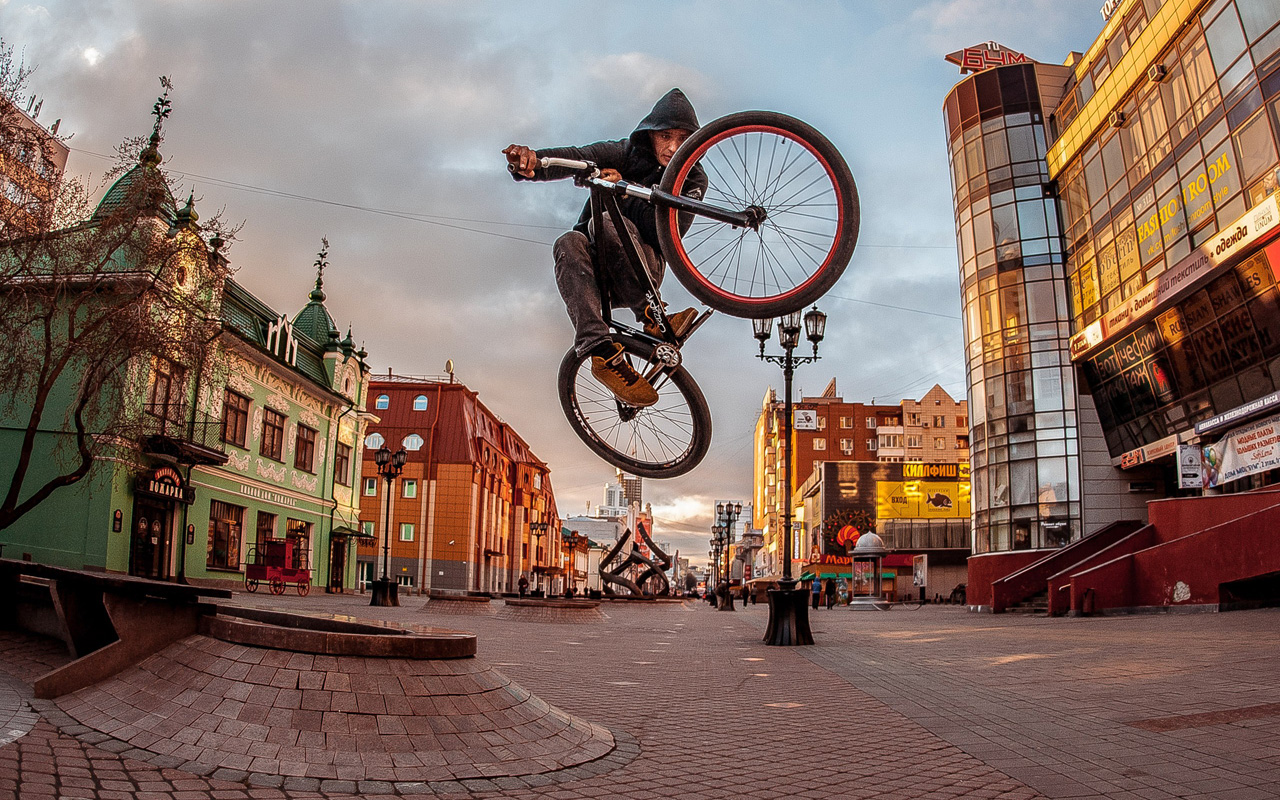 CrazyBike company was established in 2007. We have worked hard and made one of the best online bicycle parts shop in Russia.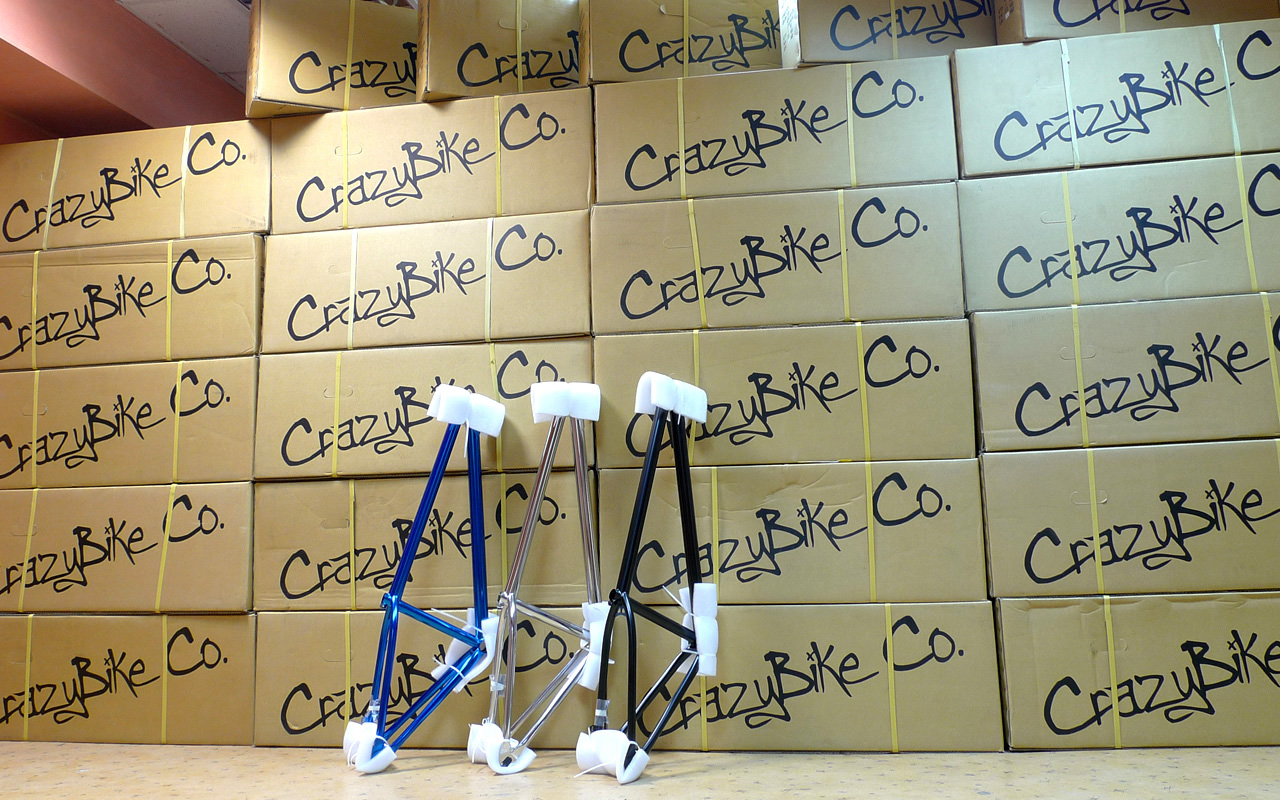 From the beginning we hatched the idea in the heads of our own production. For a long time we grew up, got a lot of experience and joined our team a lot of talented guys who want to do something new. Now we have our team riders,qualified engineers and developers - they all love bikes and their work!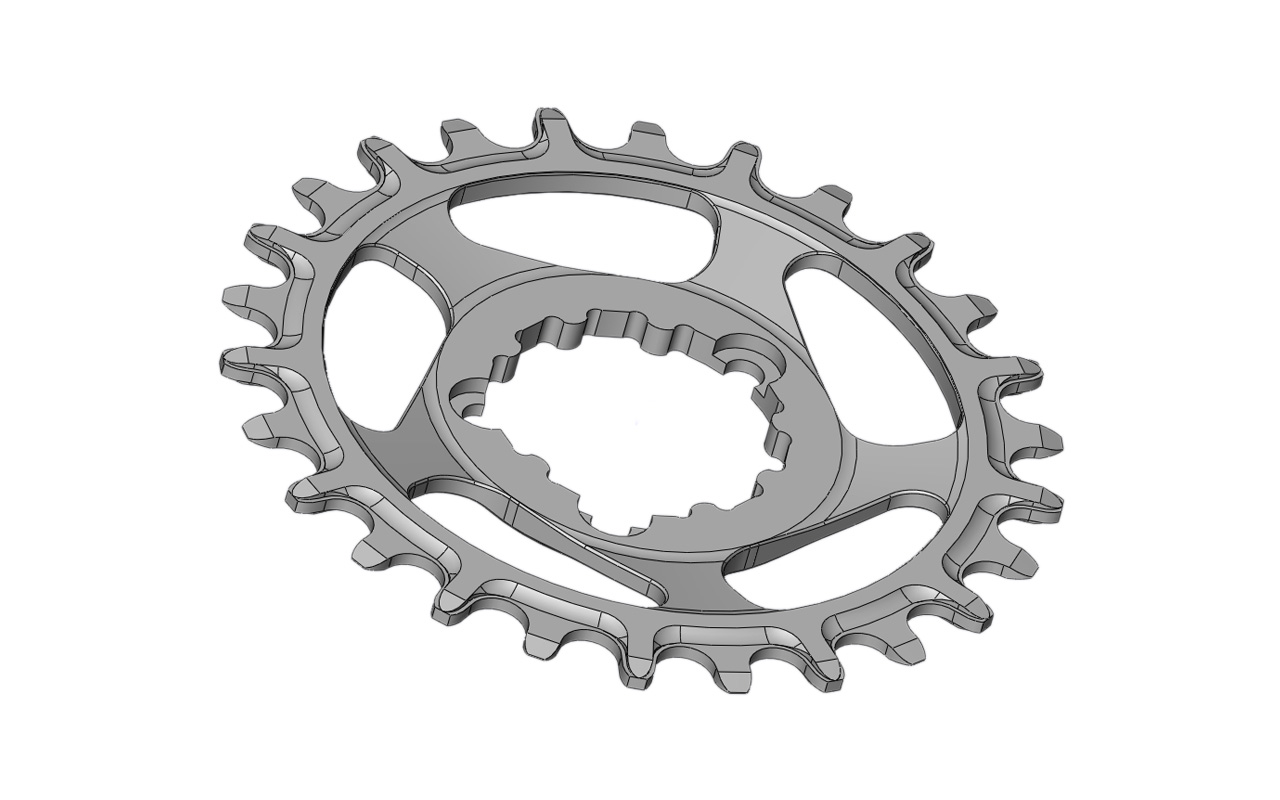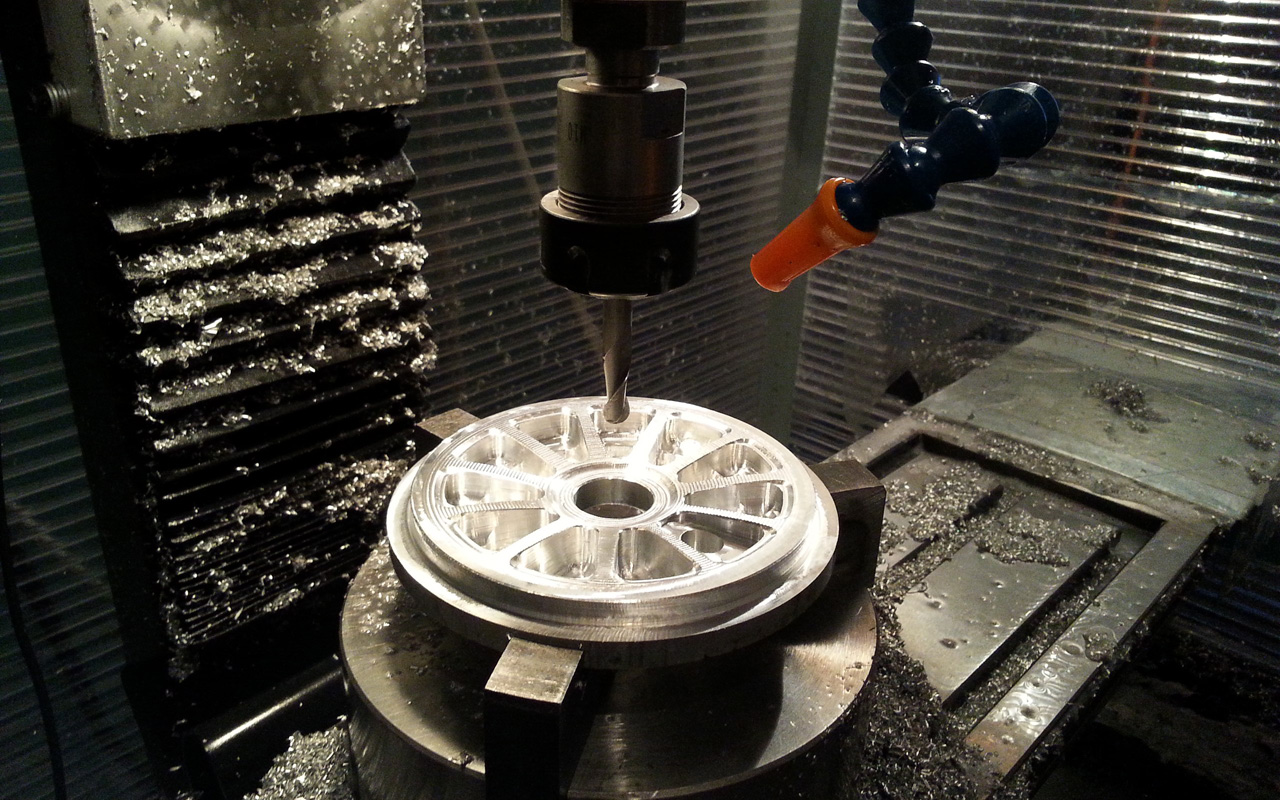 Part of our production is directly in Russia and we are using our own large precision CNC machines. We could do the tanks, drinking vodka and trained bears ...
But we make great parts and bikes!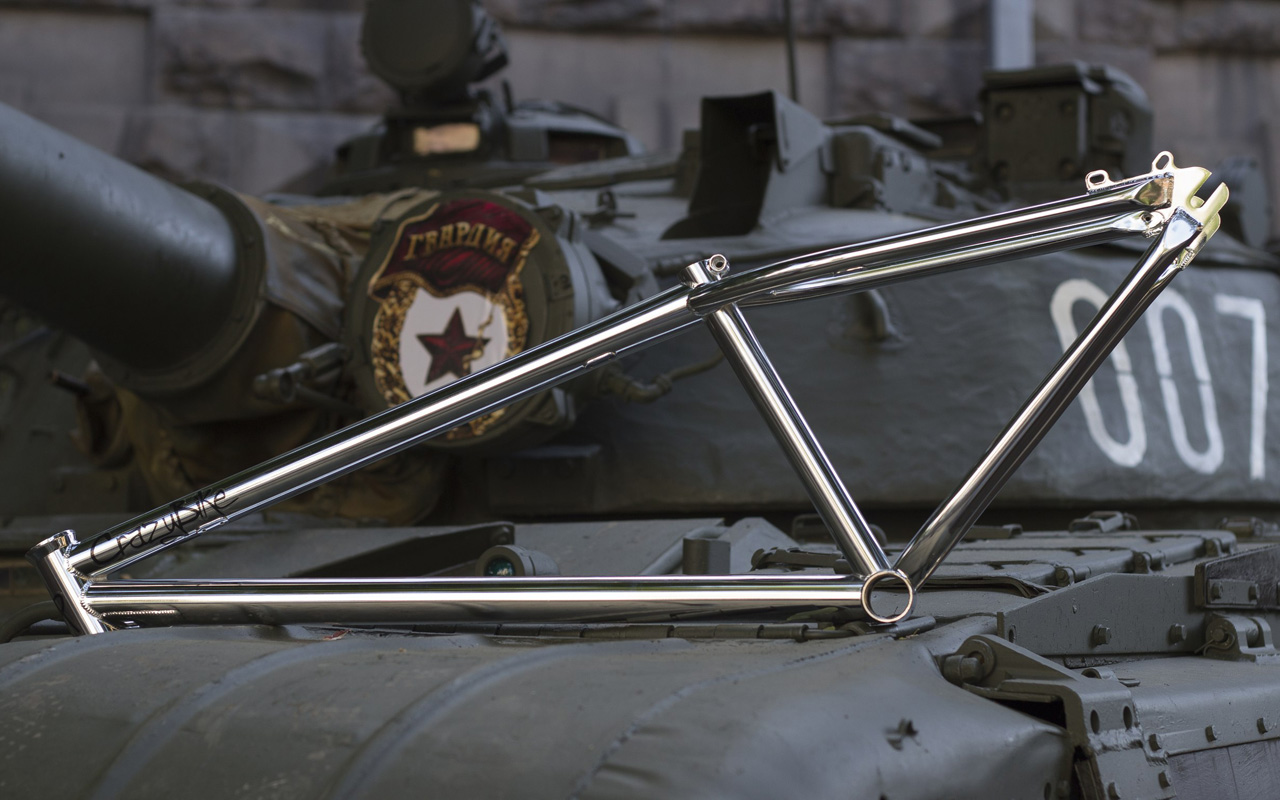 In CrazyBike Store you can buy a bicycle frames and parts for MTB and BMX directly from the manufacturer. We carry out WorldWide Shipping and ready to make free shipping for orders from 500 USD.
We are glad to any idea and cooperation with You!